At the core of today's Filipinos, travel is now the name-of-the-game (#TravelGoals). With the summer coming, cameras and beach bodies at the ready, make time to rediscover our own and what it has to offer.
March 2017 – I along with my co-Pinoy bloggers were invited to experience a Zooper Cruise along the Pasig River. A project by the Zoomanity Group and Zoomanity Foundation, the cruise aims to put the spotlight back on the beauty and splendor of what was then called the "Venice of the East", Pasig River and its rehabilitation.
The Cruise
We on-boarded the boat at the Valenzuela Ferry Station in Makati where we were warmly welcomed by the Zooper Cruise team and offered us some snacks and refreshments.
The cruise started at around 4PM bound to Escolta. Aboard were delegates and representatives of different companies, travel agencies, ambassadors and members of the Department of Tourism.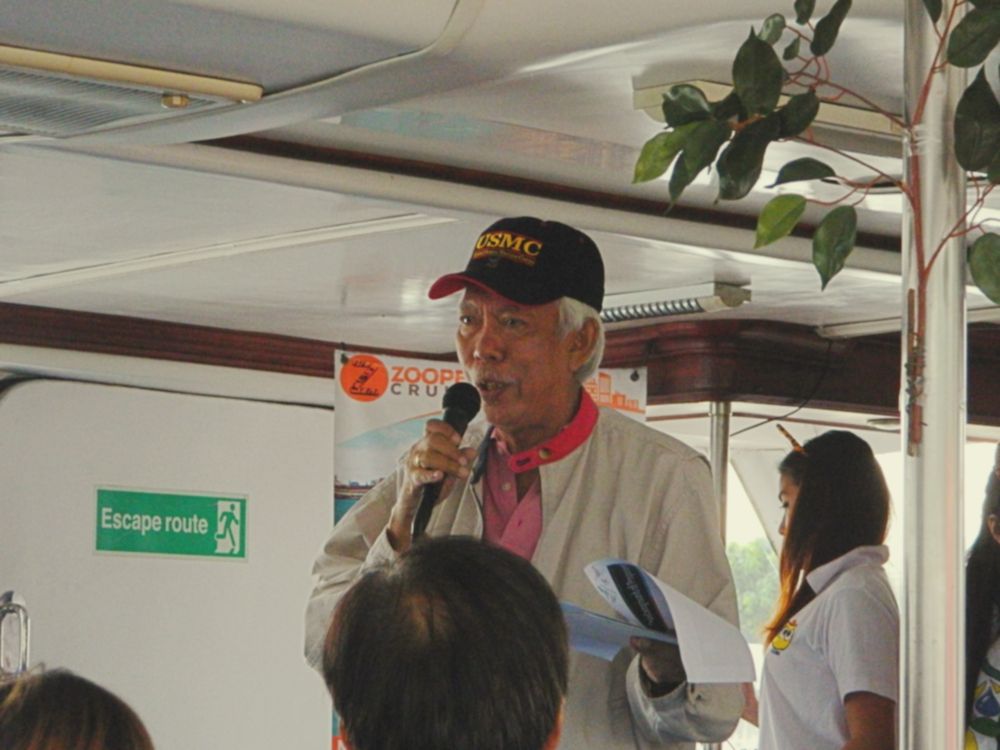 The Route Map
From the start point Valenzuela Station, we traversed Pasig river crossing Lambingan and Santa Ana both in Santa Ana Manila, PUP where members of the Philippine Coast Guard escorted us, the Quezon Bridge in Quiapo, Escolta in Binondo and Plaza Mexico in Intramuros.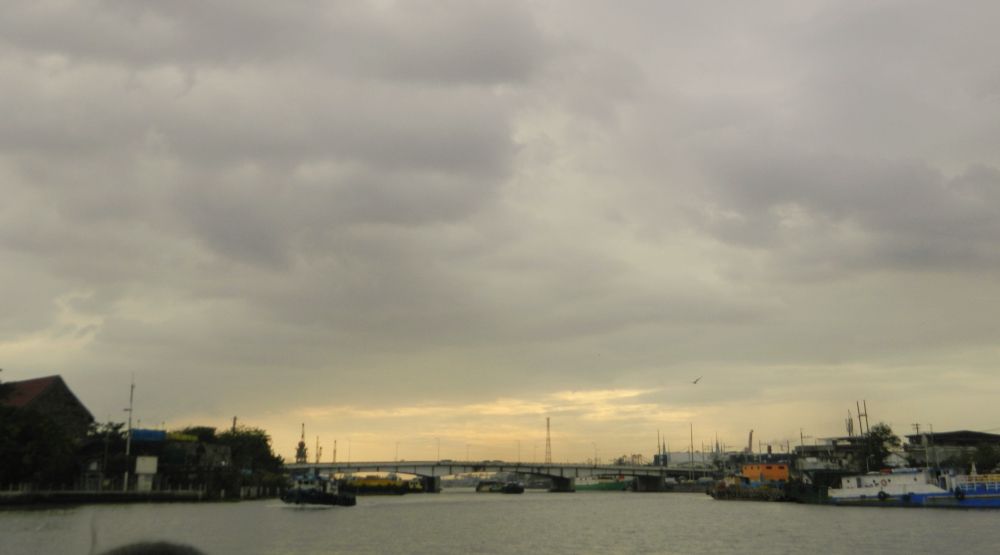 Past the Escolta station, we were allowed to have a view where the Pasig River meets the Manila Bay from its deck. It was a sight to behold.
The Glory of Manila
Hopping off the boat at the Escolta station, we then walked our way to a different, classic and wonderful time of Old Manila. Stepping on the pavements of calle de la Escolta was like a tale; you are literally walking on the steps of time.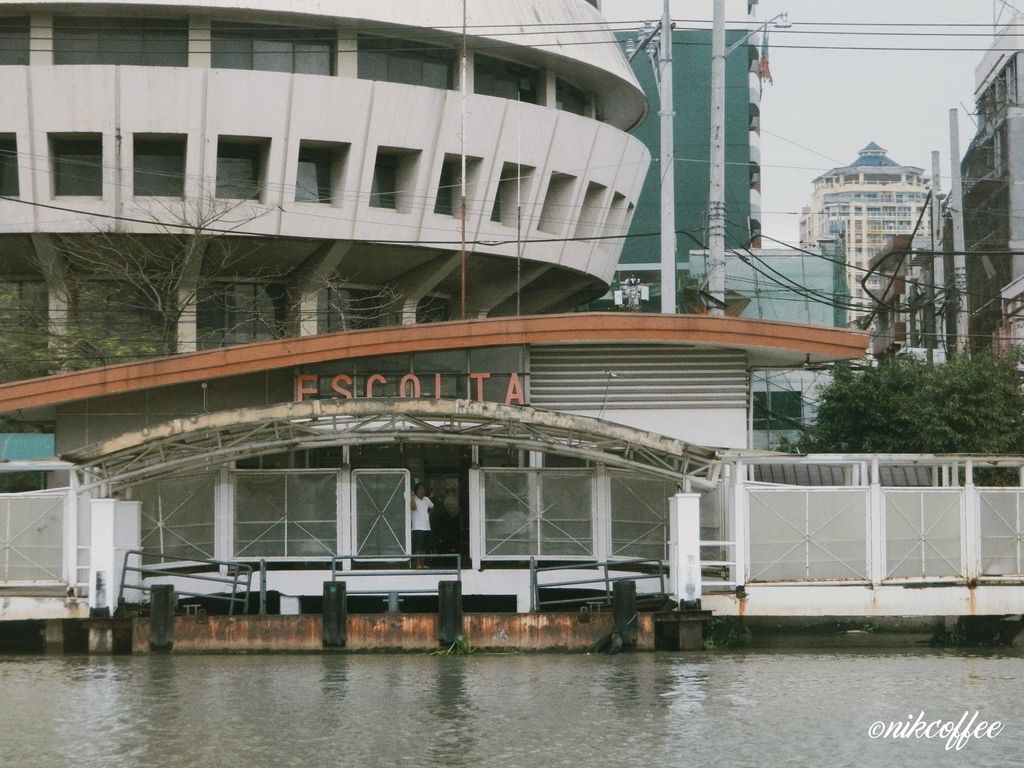 I have been always in awe of what the country's capital has to offer. Having spent four years of college in Letran, one of the only surviving Spanish schools in Intramuros Manila, was not enough to discover all about Manila's hidden treasures. It will always have something to boast about under its skirts.
Walking through Time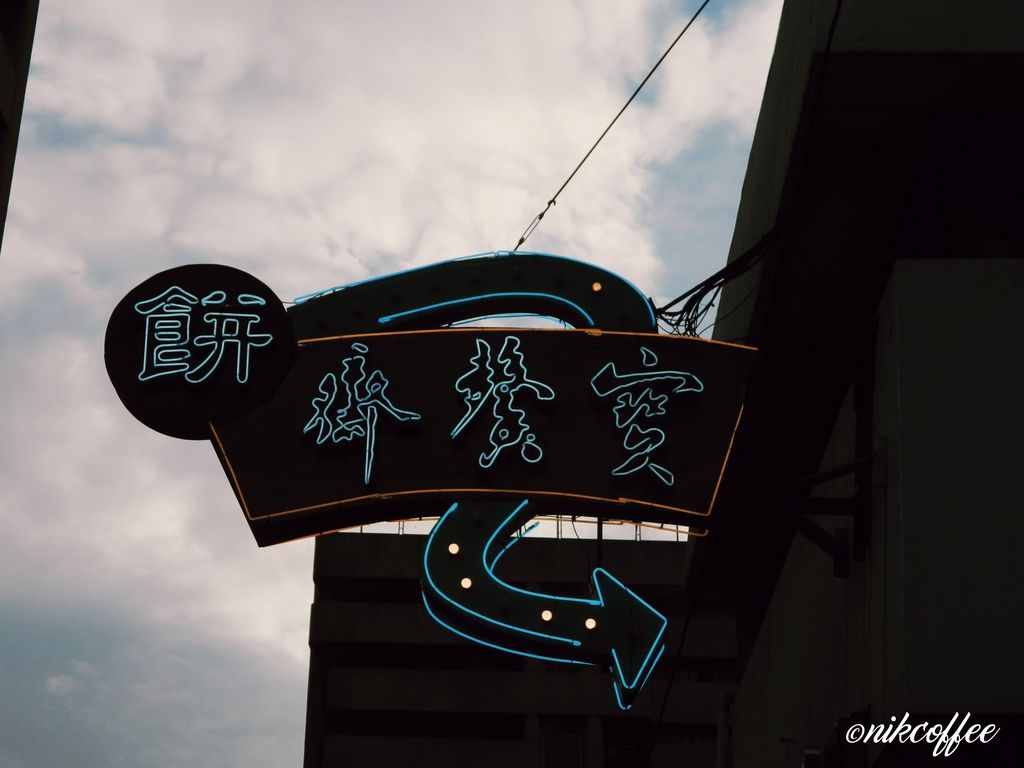 Our first stop was Polland, which offers sweet traditional pastries since 1966. "Po" in Fukien (a Chinese dialect) means Precious. The founder of the brand, Mrs. Po decided to label her labor of love as "Polland" – a mixture of her name "Po", and "land", to mean "Land of Precious things".
Along the way to Sta. Cruz church lines up a magnificent architectural wonders namely, Capitol Theater, Calvo Building, Natividad Building, First United Building and the Regina Building. I was too stunned by these structures that I barely had time to go to the church. Well, next time maybe.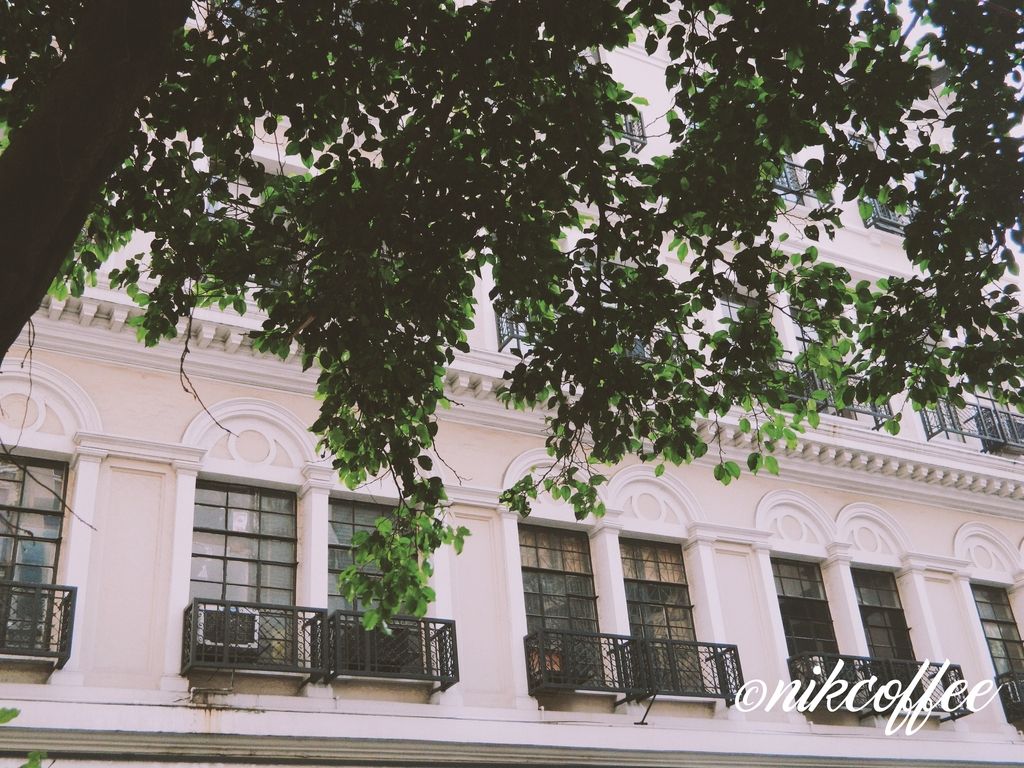 Our last stop was of course, a full packed, lauriat dinner at the Crown Prince Seafood Restaurant, a legit, traditional house which offers authentic Chinese cuisines.
 Capping off the tour
With our tummies full and eyes and hearts still in awe of Manila's beauty, we on-boarded back our boat to our first point. It was quite an emotional ride for me since we are bound back to the bustling city away from the serenity of downtown Manila's streets. Good thing though, we had refreshments and ice-cream (it's good for emos like me) that's Filipino made. So, yay!
The Zooper Cruise Experience
I personally enjoyed the cruise, although I was really up for some more walk along Intramuros and other historical sites in Manila, a relaxed, knowledge-filled and intimate tour in Binondo was what I exactly needed at that time.
We all get a little bombarded, pressured and suffocated by the city. But by going back to your roots, feeling the wind in your hair, a whiff of the air and experiencing what it was before the hustle and bustle came at work will surely give you some realizations.
You don't need to go far to experience beauty and wonders, we have it all right here. Be of help in rehabilitating the city, and have a Zooper experience for you, and the future of our country.
---
To know more about the Zooper Cruise experience check out my other post here.
You may also contact 847-0413 / 889-9819 / 899-9824 / 917-9521371 or visit www.zoomanity.com.ph for more information.
---
Plan your weekends ahead and experience a Zooper tour with Zooper Cruise by Zoomanity Group.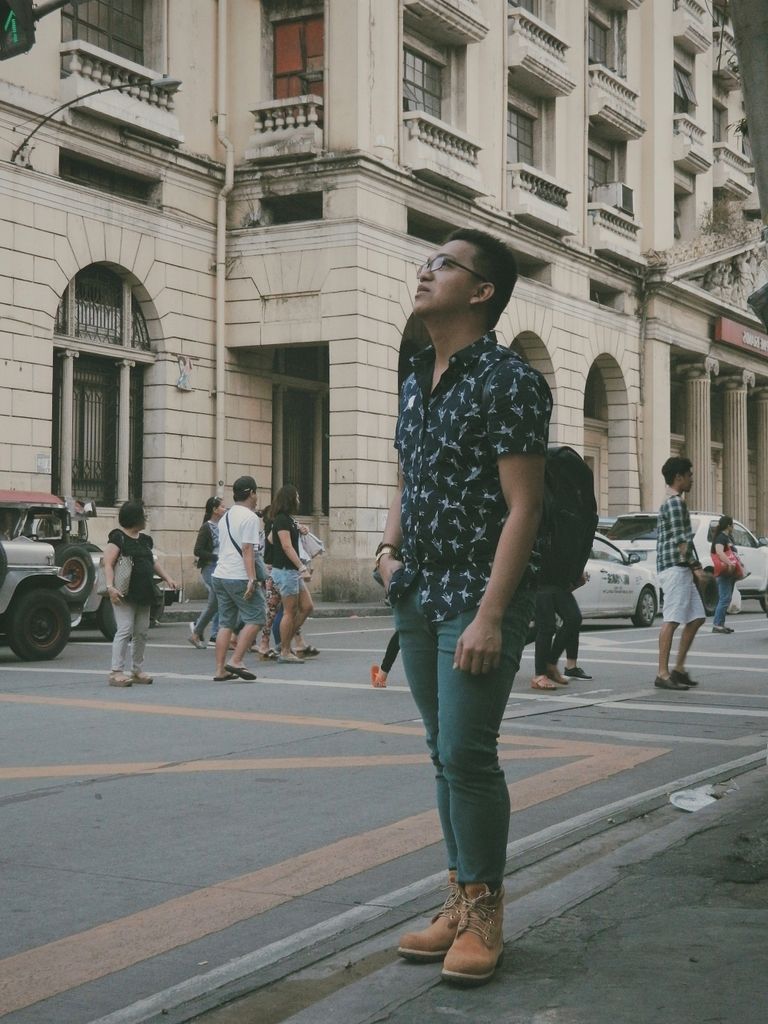 Until next time!
– Nik