Hello, my dearest readers!
Two New Year celebrations have passed, and we're now down to the second month of 2017, so I guess it's better late than never to greet you all a Happy New Year: Welcome 2017, Gong Xi Fa Cai; Happy Year of the Fire Rooster and well, happy love month!
Lucky enough to be living in one of the country's fastest growing cities, I've grown familiar of its streets, buildings, events (well not all, I must admit), and what's new. It also helps that I'm subscribed to Hip's Soul BGC in getting updates on what the city has to offer.
So with the Valentine's Day coming in a week, I know every romantic restaurants would be fully booked, and other usual 'date' places jam-packed, so if I may suggest (believe it or not I'm a little hopeless romantic too!), deviate from the norm, think outside the box, and make your date a little different this time.
Now if you ask me what that different mean of a Valentine date would be, well my answer would be go with the classic (sometimes it's too classic, people have this notion that everybody does the same thing but is actually otherwise); you'll never go wrong with taking your partner to a museum, enjoy, appreciate different forms of art, appreciate the beauty of your love (and your relationship, ugh too cheesy); then end the day with a mellow, smart, deep kind of talk over a warm drink (no, not wine, in moments so special as such, you have to be sober).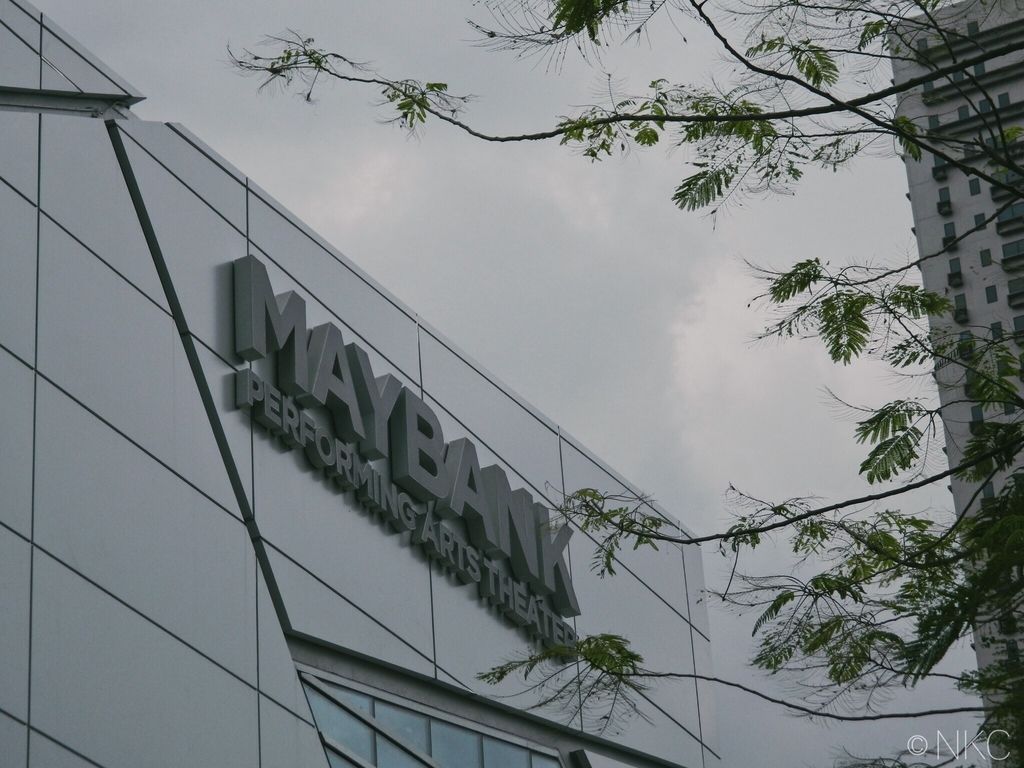 The BGC Arts Center is the city's, or the Metro's (if I may) newest and I must say the most interesting, glamorous and sophisticated central point for artisans and enthusiasts yet. Though as of the moment there aren't shows or exhibits running as much (they are still on soft-opening and you can always check what's on here), you may always take a peek inside (of course, ask the permission from the security personnels – you wouldn't want to be flagged an intruder, right?) and have a feel of what broadway life is like (or the basics of it, at least).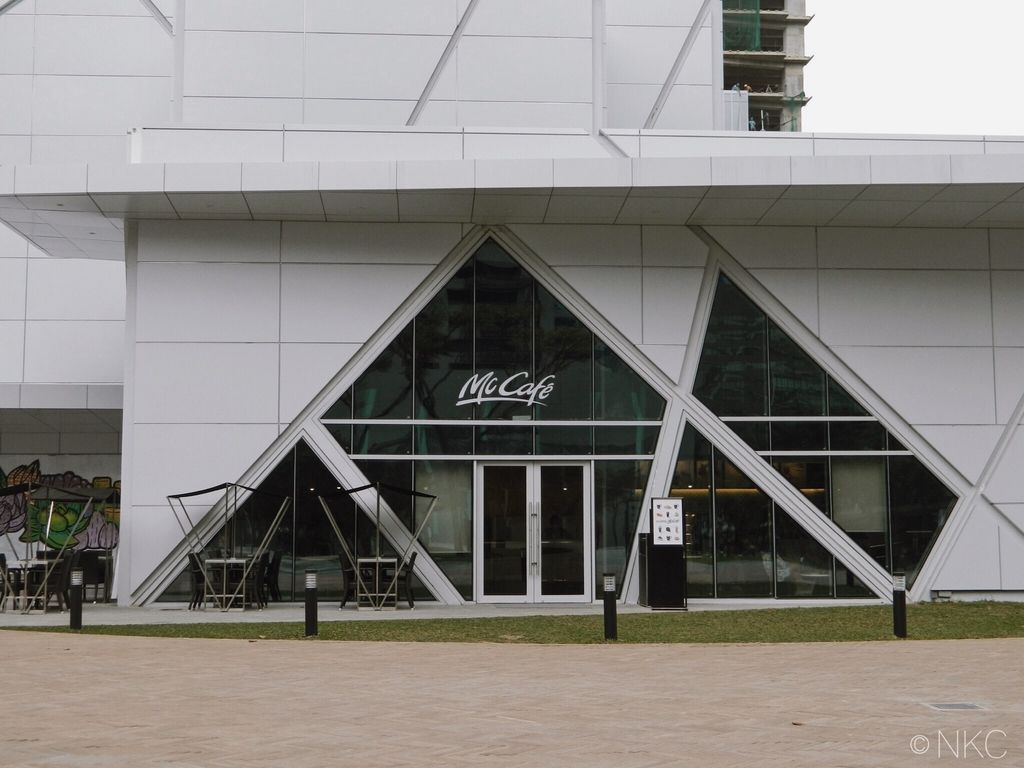 Fortunately, a stand-alone McCafé is open to cater a caffeinated conversation for you and your date. And I'm glad that McDonald's is no longer limited to its synonymity with burgers and fries but is now also being recognized as one of the game changers when it comes to specialty coffee at an affordable price.
With this brand branching out (check out their Tagaytay store with a breath-taking view here), I'm pretty sure McCafé's going to give the big coffee chains in the market a run for their money.
With their official opening last 21st of December, this McCafé stand-alone store in the BGC Arts Center has slowly reached a good amount of patrons – myself included.
Having an interest in exploring the wonderful world of coffee is not a cheap activity; it is otherwise, actually. But I'm glad that even with a tight budget, I won't have to stomach a bad coffee – and nobody has time for that. Yup.
McDonald's coffee is my go-to, budget-approved fix on those 'week ahead salary' days; and having been introduced to their flavourful array of drinks and pastries, I'd say, not bad, not bad at all.
So without further ado, check out my first McCafé visit and photos after the jump!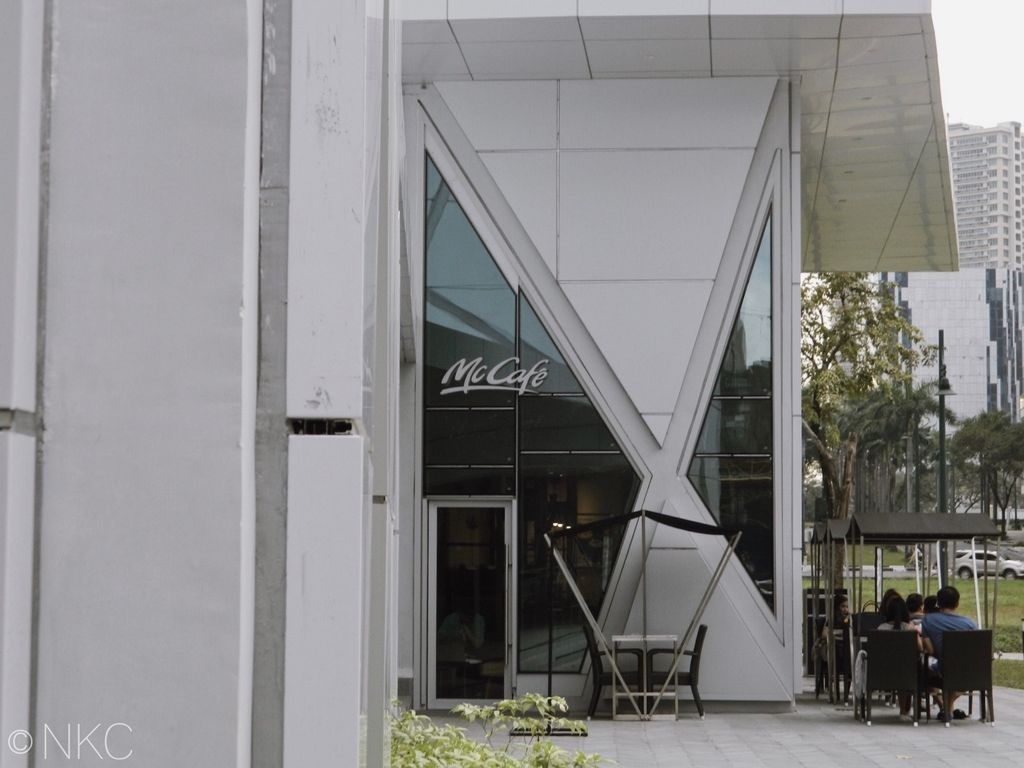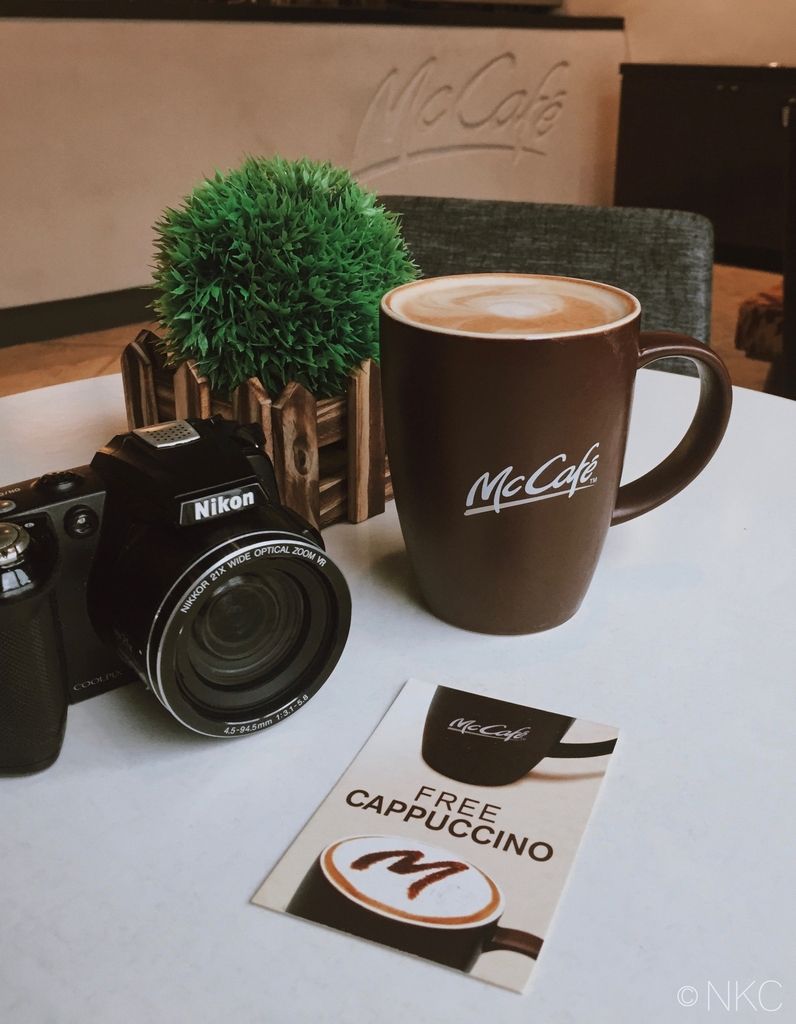 ---
PRICE (4.5/5)
Varies on the drink/food; but with the classic espresso and hot coffee, range is from 65 – 125php, iced and blended beverages from 65 – 135php and pastries from 40 – 115php (cookies to cakes)
ENVIRONMENT (4/5)
Interior is superb but the space is quite small and narrow, can sit a limited number of patrons (during peak hours), good thing however is that it's always almost empty – maybe most of their customers are to-go persons, so, okay still. With its high ceilings, chit-chats are welcome (comes with a little courtesy to the other patrons, of course).
SERVICE (4/5)
Courteous, entertaining crew; room for improvement still when it comes to knowledge of their products – price, origin, methods and such.
---
So, there! Plan your date as early as now and get that caffeinated conversation flowing!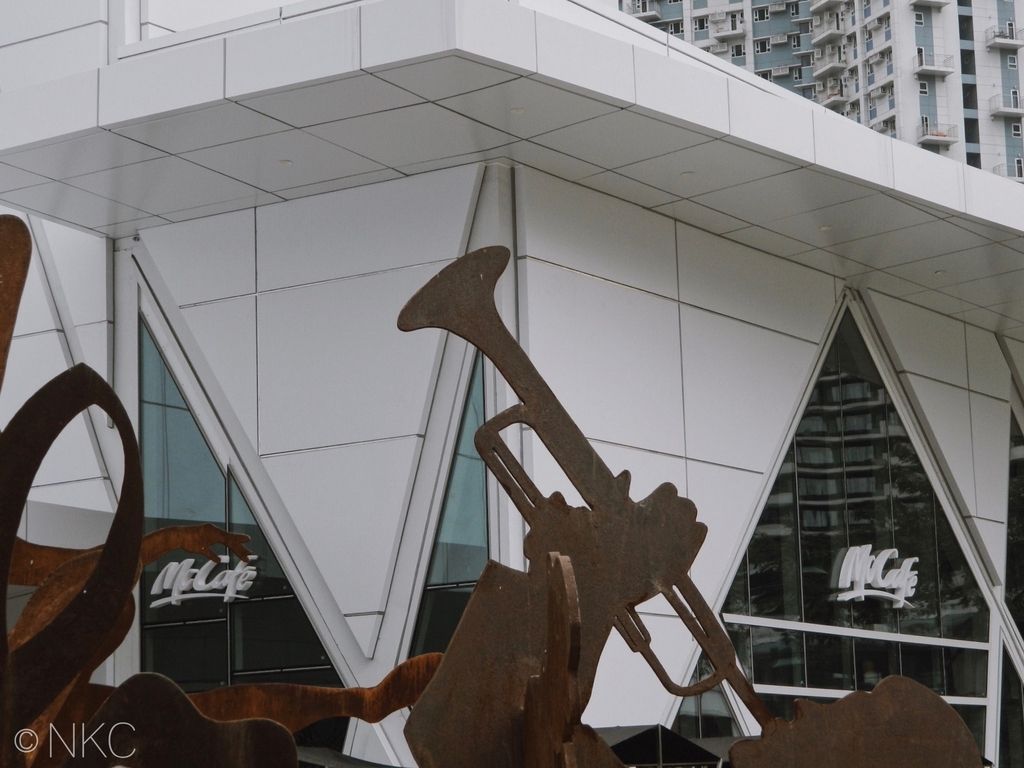 Be it a budget-friendly or a fancy candlelit dinner, as long as with you are with your loved one, it'll be special, right? I mean, even a kwek-kwek and gulaman combination would make an exceptional Valentine date!
Till next time!
Stay caffeinated!
– Nik