Sun Life, being one with the country celebrates their 4th year of advocating for Filipinos' financial literacy with June being the Financial Independence Month. 
This year's theme, #BrighterTogether aims to convince Filipinos to secure themselves and their loved ones's future with Sun Life as their partner. And to fully engage its patrons, Sun Life uses the Online & On Ground Activations.
And what better way to involve a person than through film! With Sun Life's Sun Shorts 2, Filipinos can learn how life insurance can help ease life's burdens and celebrate triumphs. Demonstrating life insurance as a gift of commitment, love, and hope.
June 7, 2017 along with media, press from different TV networks and online influencers, Sun Life Financial Philippines celebrated a day of real stories from real people at the Rizal Ballroom Hall in Makati Shangri-La.
Five years after the launch of the first Sun Shorts collection in 2012, Sun Life launches a new set of digital films this Financial Independence month. These short stories highlight the relationships that make lives #BrighterTogether.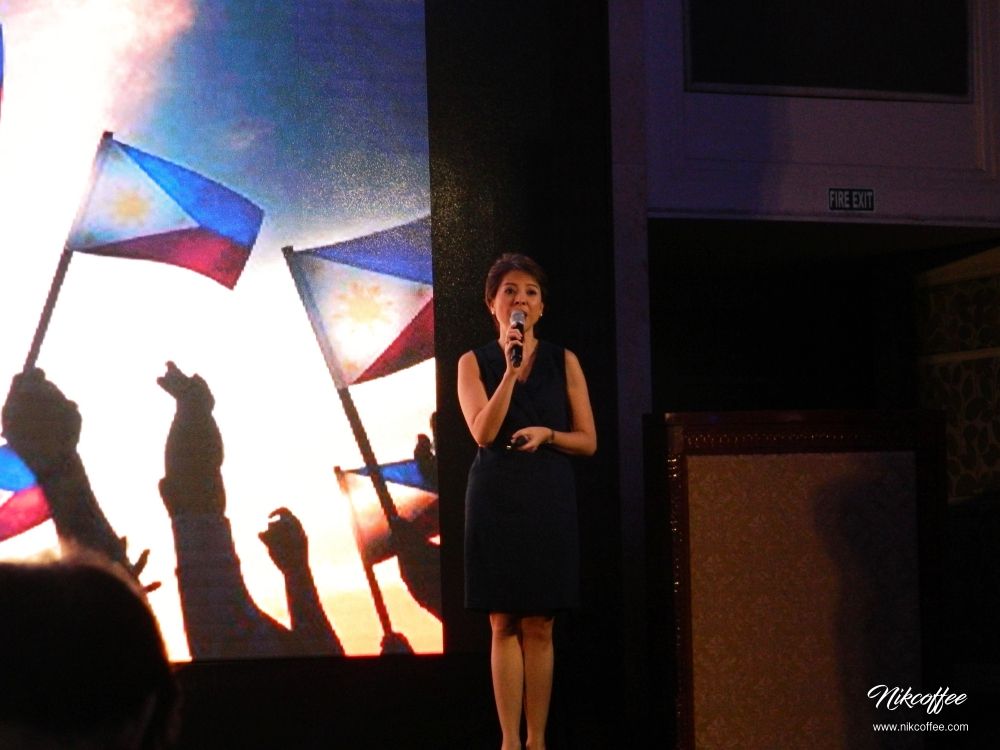 "The people we love give us the courage to dream big and the strength to keep going even if sometimes it feels like the odds are against us. Truly, we are brighter together," says Sun Life Chief Marketing Officer Mylene Lopa.
"Sun Life shines a spotlight on these relationships to inspire every Filipino to keep chasing their dreams. Out three new Sun Shorts films 'Waves,' 'She Said, She Said,' and 'Sayaw' will present this in stories inspired by Sun Life clients' own," Mylene adds.
Real Stories from Real People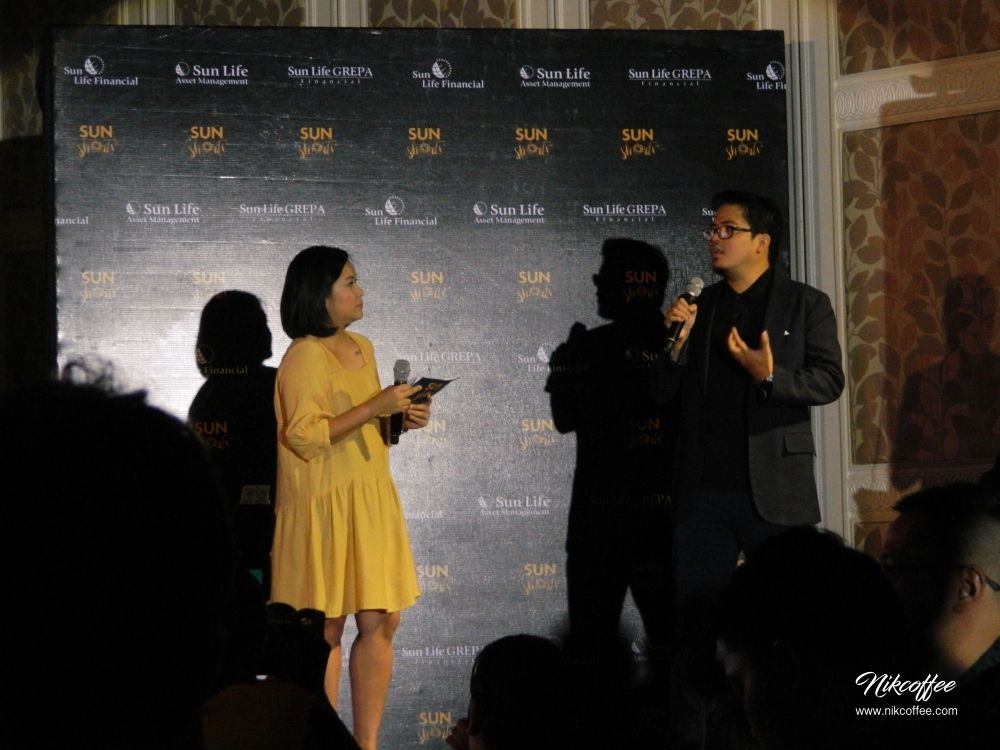 "Waves" by Zig Marasigan's target audience are the millenials, who are often criticized for adhering to the "YOLO" mentality and mindset, not preparing for the future. Nevertheless, the campaign for a brighter life is now at on the roll with the rise of a younger market in the world of investment.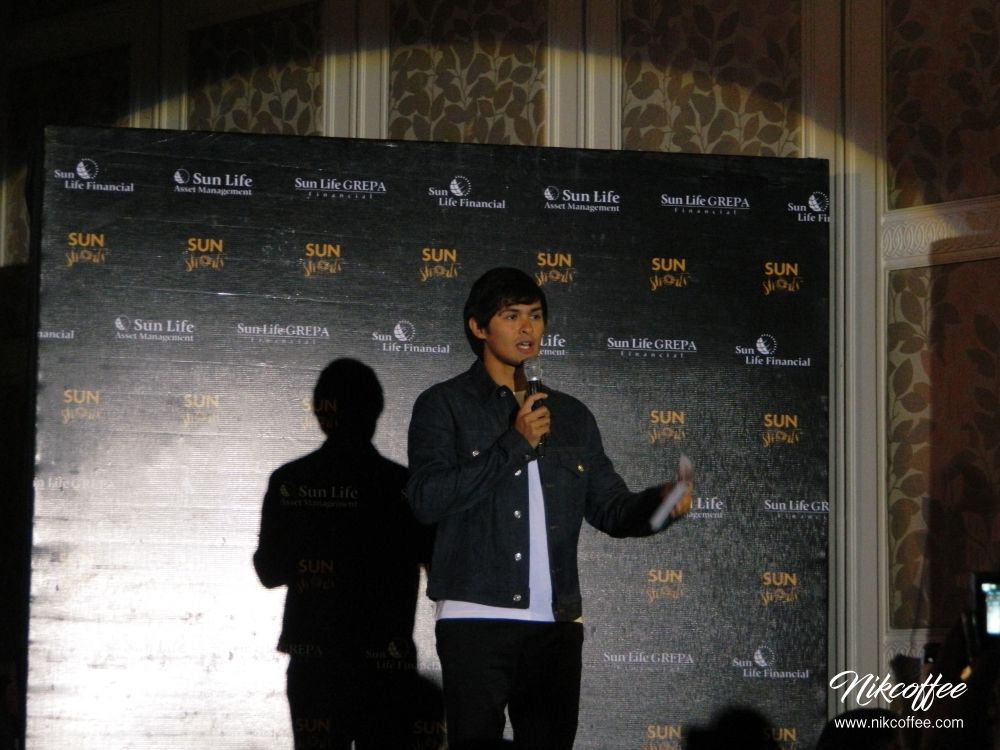 Matteo Guidicelli, one of Sun Life ambassadors represents the millenials pretty well: young, ambitious, driven and living the moment. However Matteo does not follow the "YOLO" trend, instead promotes investing to make #LifeGoals a reality. You can see this through his #MakeItMutual campaign (see the article here). Now if Matteo can do it, so can you!
"She Said, She Said" directed by Nic Reyes shows a young single mom's journey in securing her princess' future. A story which most Filipinas nowadays can relate to, She Said, She Said showcases a woman's true strength, courage and perseverance to raise a child and ensure the best of life that they can give.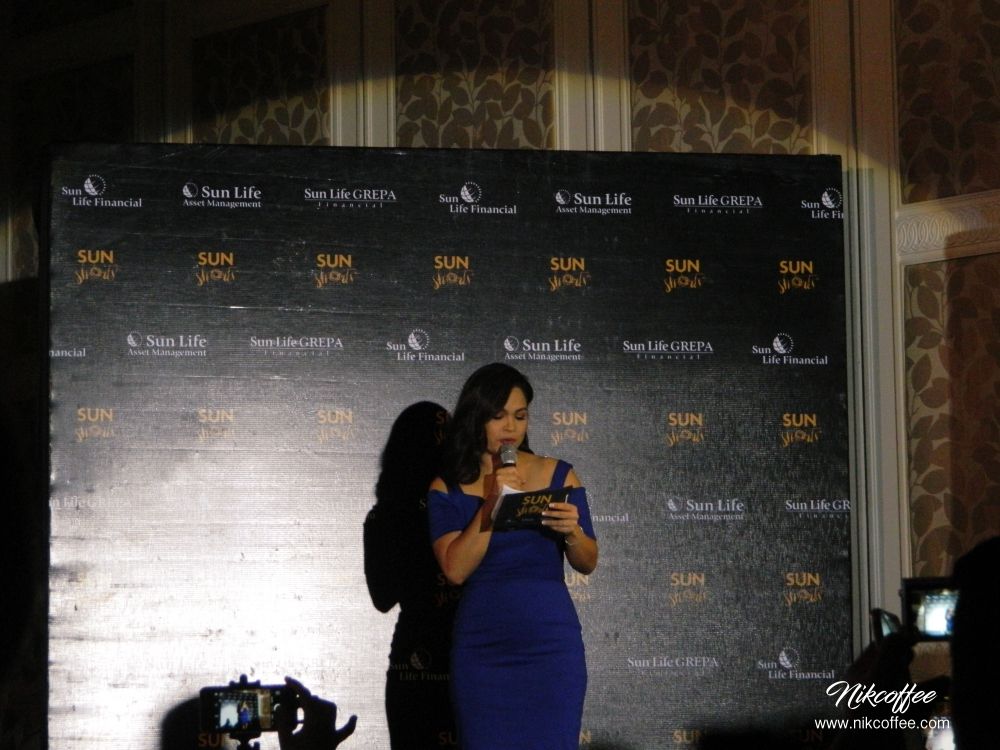 Ms. Judy Ann Santos empathizes to this story very well. Being brought up by a single mom herself, Judy Ann together with her friends (in their reaction video) sees the importance of investing – to protect the head of the family and their children through flexible terms suitable for their lifestyle and income.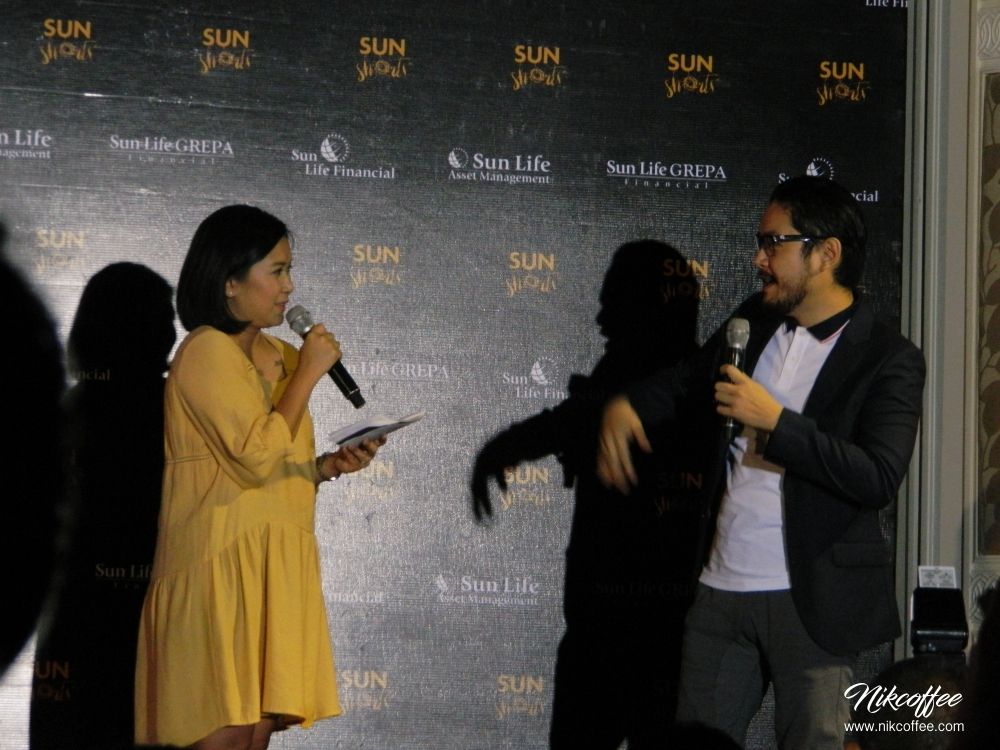 "Sayaw" directed by Mihk Vergara shows the reality of coping with a long-time marriage that has gone cold. In summary, Sayaw is an emotional roller-coaster ride.
Piolo Pascual also shares his thoughts on Sayaw and how insurance and investments enable us to protect the relationships that matter to us.
Empowering Filipinos
To complement the new Sun Shorts films and to give Filipinos the opportunity to learn about life insurance and mutual funds, Sun Life will hold a series of activities throughout the month of June as a next step for those who would like to boost their financial journey.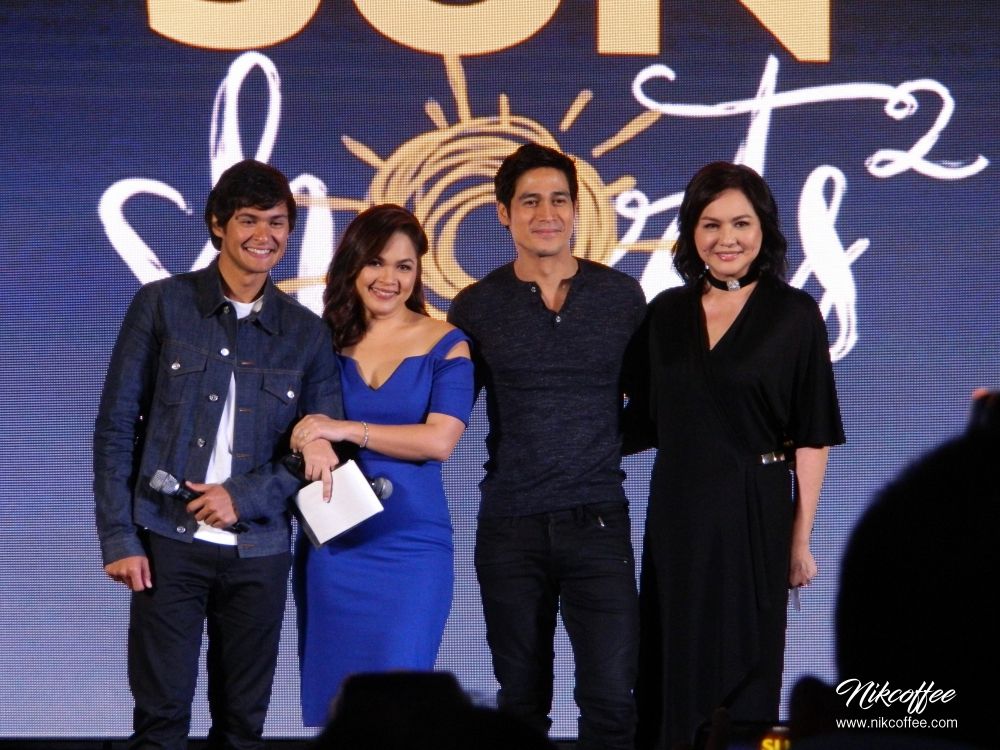 For the millenials, Sun Life will offer a workshop on achieving their travel goals. Moms and dads on the other hand will be treated to a pampering activity to help the, in the best mindset to create future goals.
For details on these activities, visit Sun Life Financial Philippines on their official social media accounts: Facebook, Twitter, and Instagram.
---
Sun Life Financial is a leading international financial services organization which provides a diverse range of insurance, wealth and asset management solutions to individuals and corporate clients.
Sun Life Financial has operations in a number of markets worldwide including Canada, the United States, the United Kingdom, Ireland, Hong Kong, the Philippines, Japan, Indonesia, India, China, Australia, Singapore, Vietnam, Malaysia, and Bermuda. As of December 31, 2016, Sun Life Financial had total assets under management of $903 billion.
For more information, please visit www.sunlife.com
---
Own the remaining half of the year and invest where you can live #BrighterTogether! Join Sun Life Financial Philippines this Financial Independence Month and learn more on how to truly live life freely!
Until next time! Stay caffeinated!
– Nik