In celebration of the Women's Month, here's a tribute to all the strong, empowered and wonderful ladies around the world! This is I Am Woman Danica Magpantay by Adrian Gonzales.
Wherever you go, the Filipino Pride shines through. That's a fact. Be it in the field of sports, entertainment, academic, fashion and even in pageants, we slay.
In our list is Danica Magpantay who has etched a name for herself in the international modeling scene. Bagging the Ford Supermodel of the World in 2011, Danica strutted her way to the top runways across the globe.
Magpantay x Gonzales
Adrian Gonzales first met then Supermodel Danica Magpantay in 2012. It was for an editorial shoot for a local mag based in the Queen City of the South (Cebu), Blanc. BLNC is an online fashion and art magazine dedicated to the underground youth, the vague and the implicit.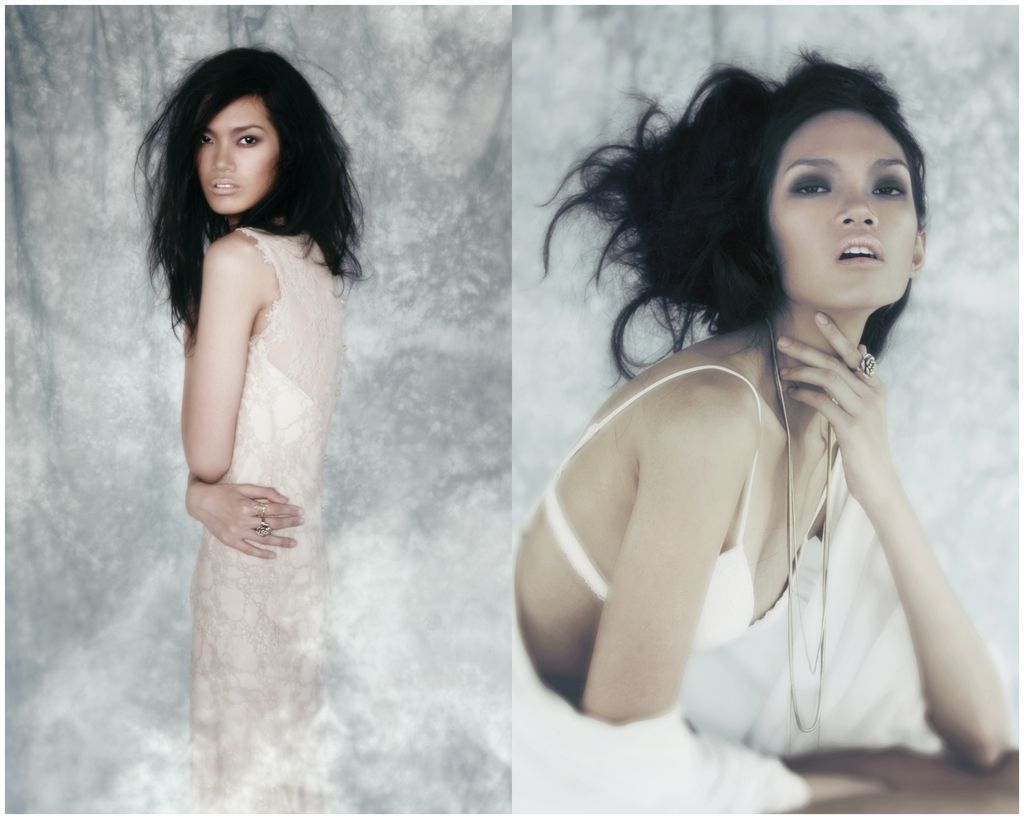 The set named "Ang Babaylan sa Lupain ng Encantos" (The Prophetess within the Lands of the Enchanted) highlights a woman's stature in the society. The Babaylan is a Visayan term of a Filipino indigenous religious leader who is mostly a female.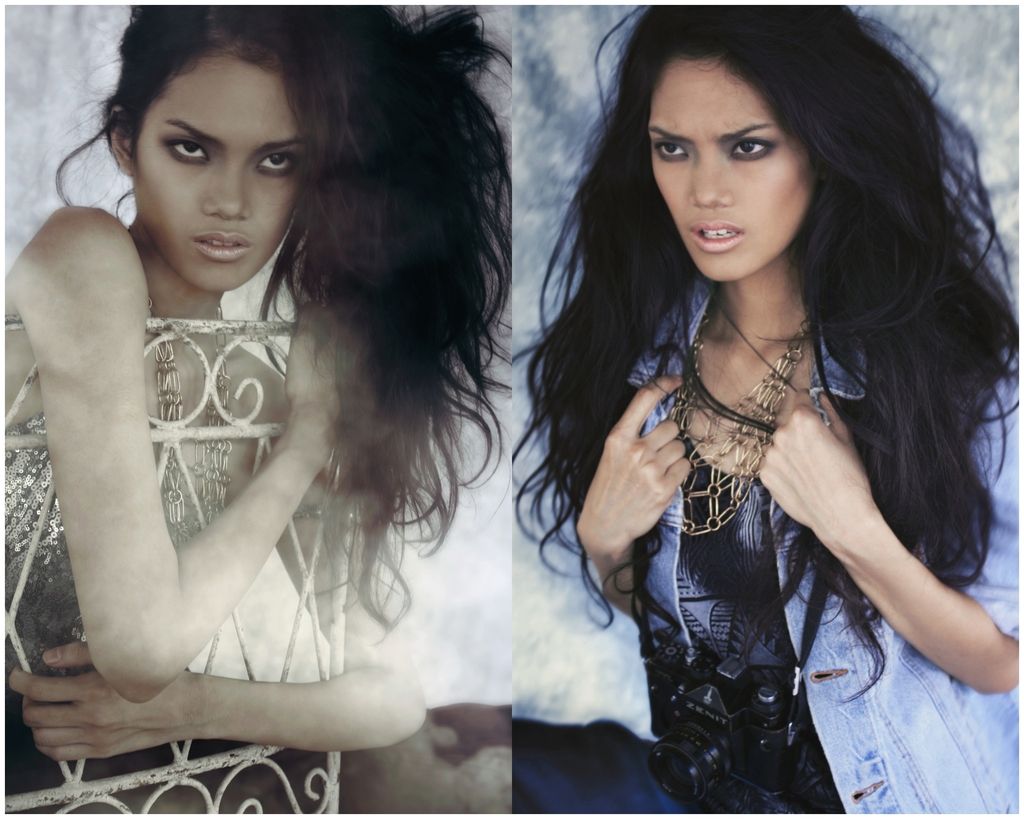 In this set, Adrian captured Danica's elegant, dainty and soft beauty integrating it with her trademark fiercely features.
The Babaylan represents a woman's knowledge, strength, leadership, maternal instinct, community involvement and prowess in maintaining balance in life.
AG x DM for MegaStylePH (July 2012)
The second of the three sets for this article is entitled "Heartbreak Kid", an editorial campaign by Adrian Gonzales for Mega Magazine's MegaStylePH.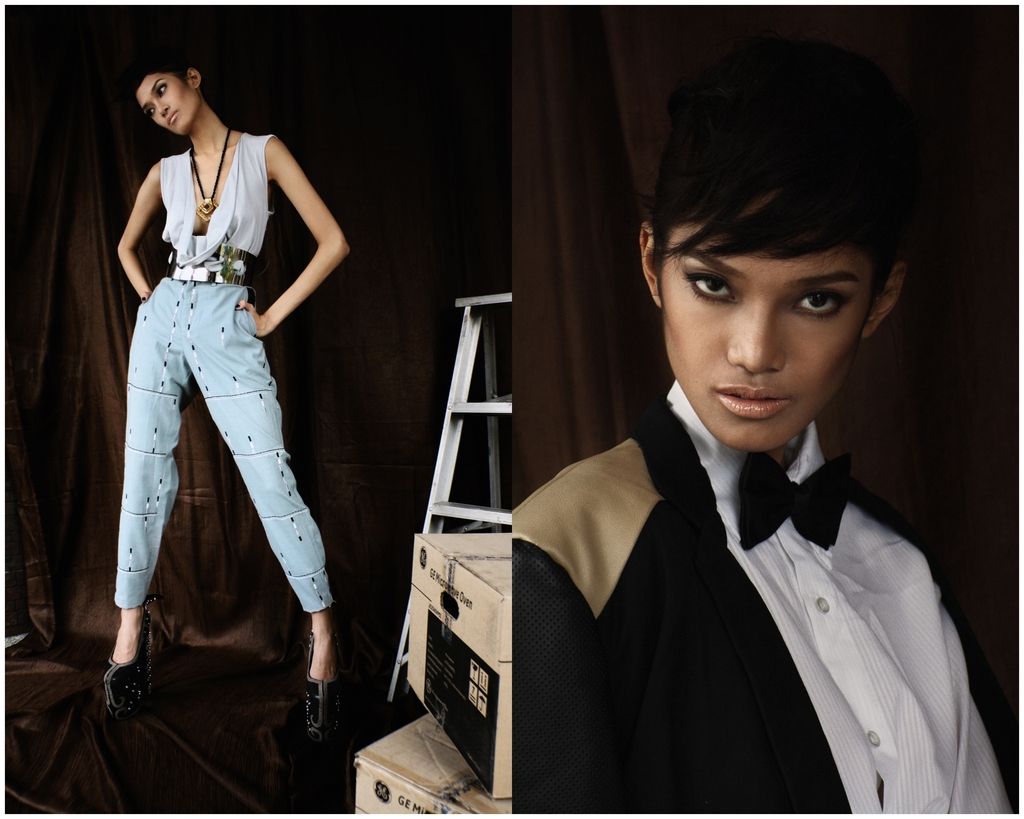 Following a broken heart, the photographer uses his distress to produce this series which screams: pain and vengeance.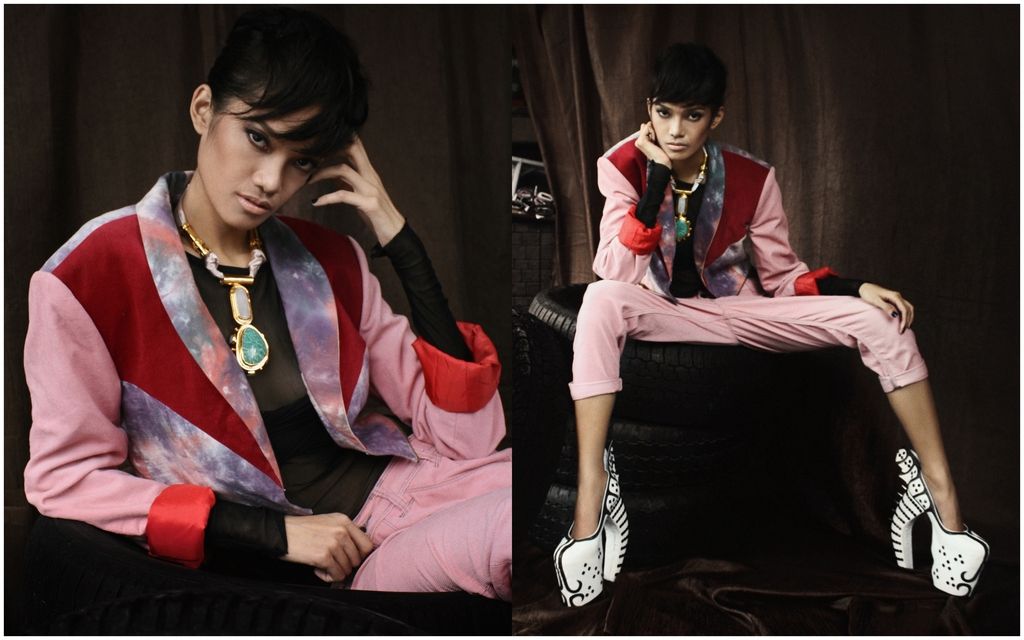 Wearing a diverse set of wardrobe, Danica's expressions in this set shows a woman's bravery and freedom of choice – heartbroken or not.
Comfort In Your Strangeness
Inspired by Cynthia Alexander's song of the same title, this set of black and white photos tells the story of a woman starting fresh and standing taller than ever.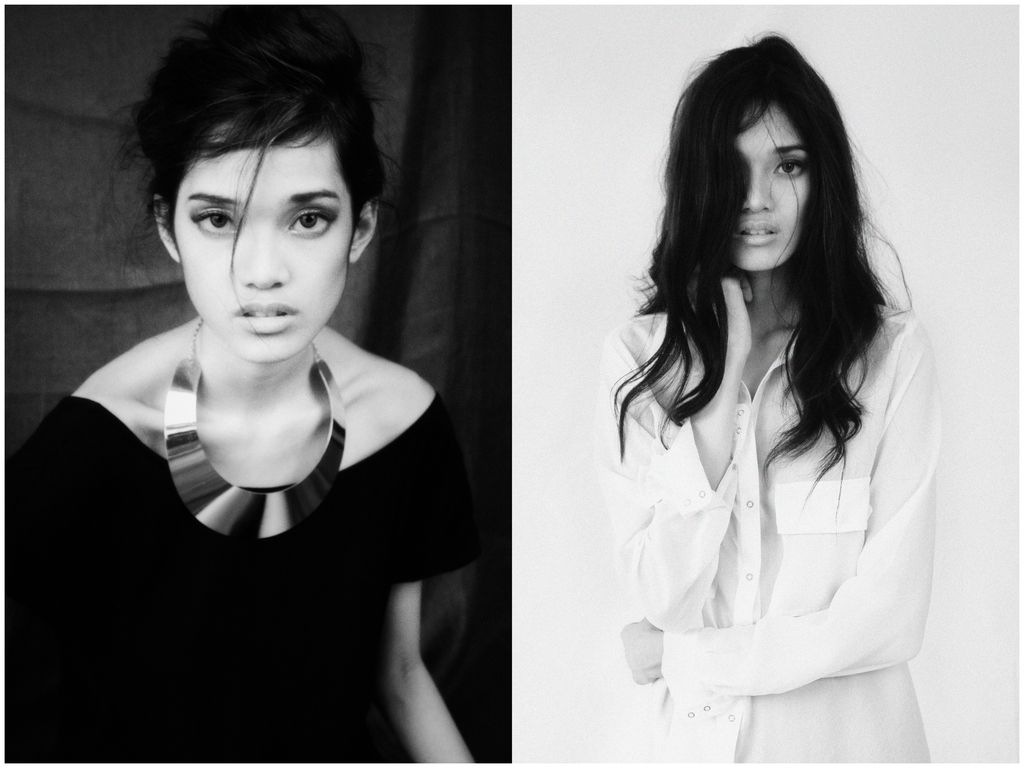 This collection was featured in yet another editorial by Adrian for Mega Magazine's MegaStylePH dated September 2012.
The photos in this set epitomize a woman's struggles and success for another shot in life.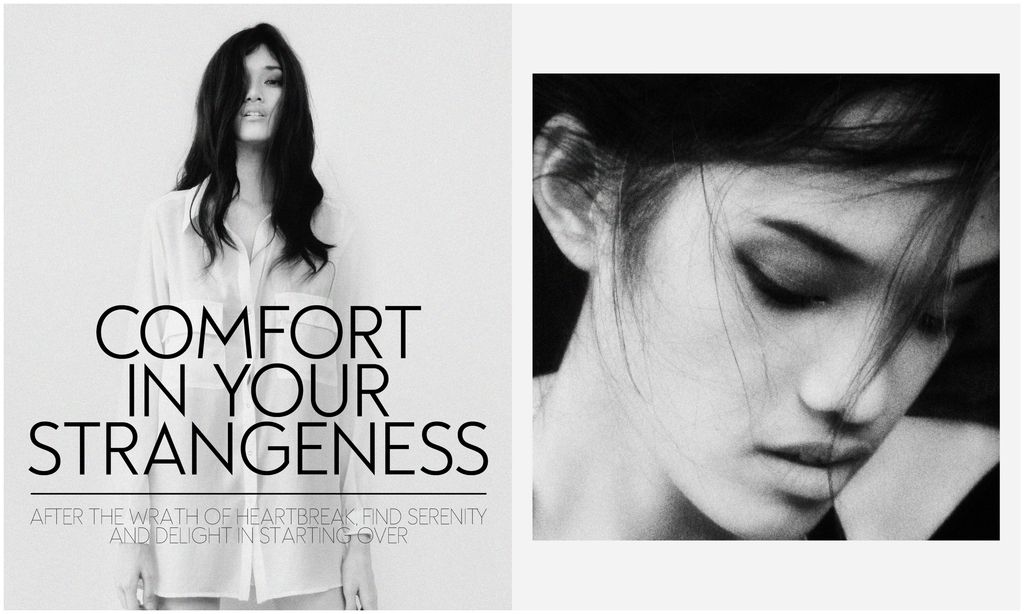 Adrian wonderfully captured Danica's wide eyed stare and fierce expression of a woman rising from the ashes – phoenix inspired.
I AM WOMAN: A celebration of womanhood
Growing up surrounded by women, I have learned and understood the vital role a woman plays in a person's life and the society as a whole.
This three-part series of photos aims to highlight a woman's journey in life: as a strong independent individual whose heart is tender and pure, whose gentleness at times gets taken advantaged of, yet continues to grow wiser, tougher and fiercer as the days go by.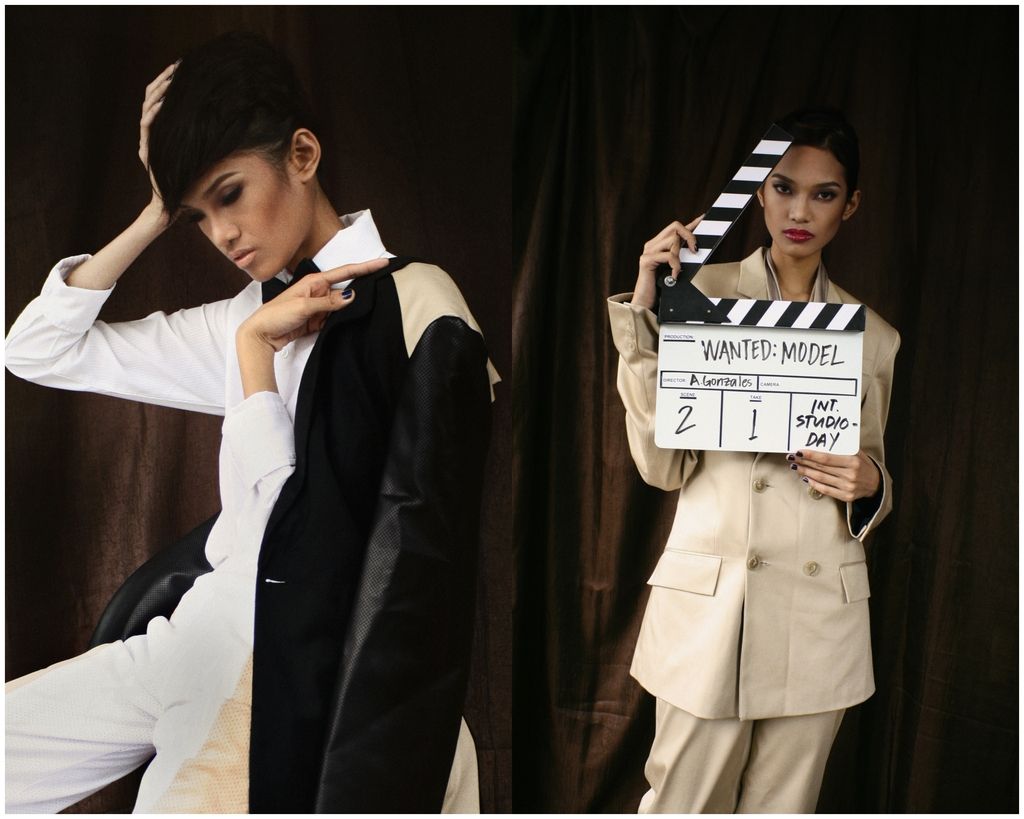 I, one with the whole world wishes to express our thanksgiving, appreciation and love to all the women across the globe. There's still much work to do and boundaries to push in achieving a woman's much deserved equality. But you have made this so far, and we're proud of you.
To cap off the Women's Month, let's give a toast to God's amazing gift to mankind, woman. May you ever be more resilient, bolder, braver and beautiful.
You're the Woman! Happy Women's Month!
---
Follow our model and photographer on their Instagram accounts to get some real time update on what's new!
Danica Magpantay (@icamagpantay) Adrian Gonzales (@photobyadrian)
---
Until next time!
– Nik.