How many planets do we have now? If you answered 8 or 9, then you're mistaken. We only have one, the Earth.
Now that our own planet is on the verge of extinction crisis, what can we do to start a movement of change?
Last March 18, 2017 at the CBLT Rockwell Business Center, The Coffee Bean & Tea Leaf Philippines in partnership with the World Wild Fund for Nature – Philippines (WWF) launched the first leg of Conservation Conversations. The session aims to teach and remind everyone that the change that we all want starts with us.
Conservation Conversations
A 2 hour and 2-part program, the Conservation Conversations or CON-CON as some organizers would like to call (it's tongue-twisting you know) teaches about the conservation of food, water, energy, and species, and discover how we can alleviate the issue on urban food security through a Container Farming Workshop.
Part 1: Conservation Talk
Headed by Dino Calderon, training officer of WWF Philippines, part 1 tackled the undeniable reality of Climate Change in today's time; the history, cause and its effect.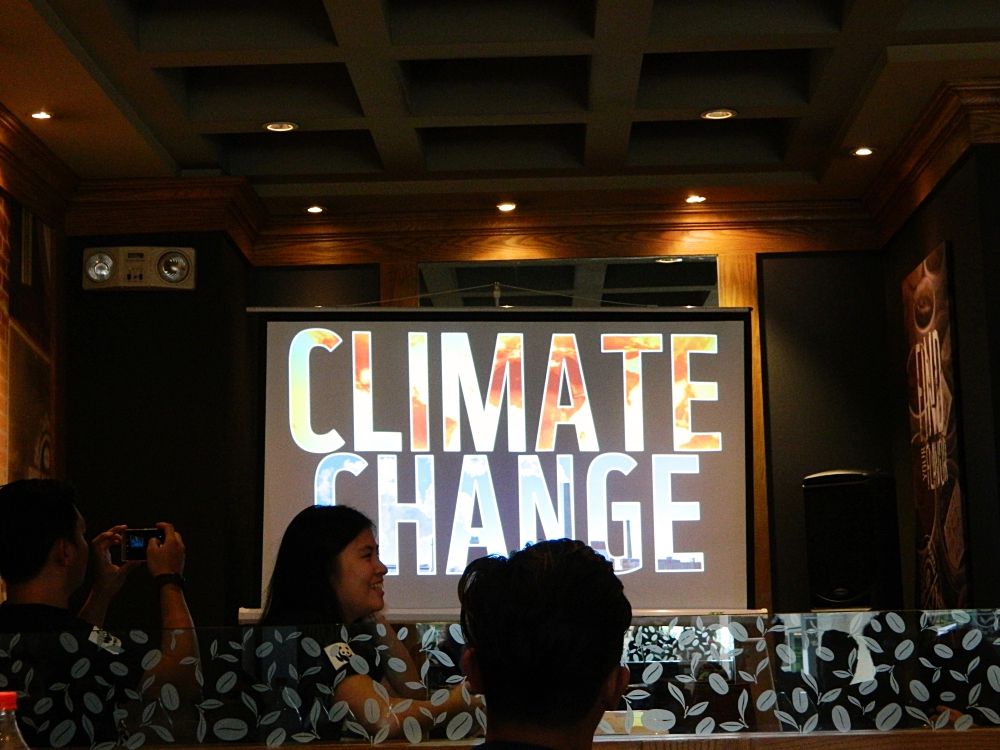 Traced back to the 90s, with each passing year being declared as the hottest year in the history, Climate Change indeed is real and it's here. So what can we do about it?
Conserve. As much as everyone would like to save the declining number of species or the whole world in that sense, one can only do so much yet make a great effect in turn. It is through the simplest ways that we can help reduce our ecological footprint and preserve our environment.
Electricity and transportation are two of the biggest contributors to this change, thus saving energy by simply switching off lights, unplugging unused appliances or riding a bike to get to your destination instead of driving your car will be of great help to mother nature.
Did you know? Globally, the Philippines ranks third among nations with the most ocean plastic pollution. It's a shame, but it's never too late to get off that list, right?
Part 2: Container Farming
During the 30th International Coastal Clean-up Day, a total of 1057.5 kilograms of marine debris were collected from the clean-up activities led by WWF-Philippines and Hamilo Coast. Top items collected were cigarette butts, plastic food wrappers, plastic beverage bottles, plastic bottle caps, and plastic bags. (Read more about this here)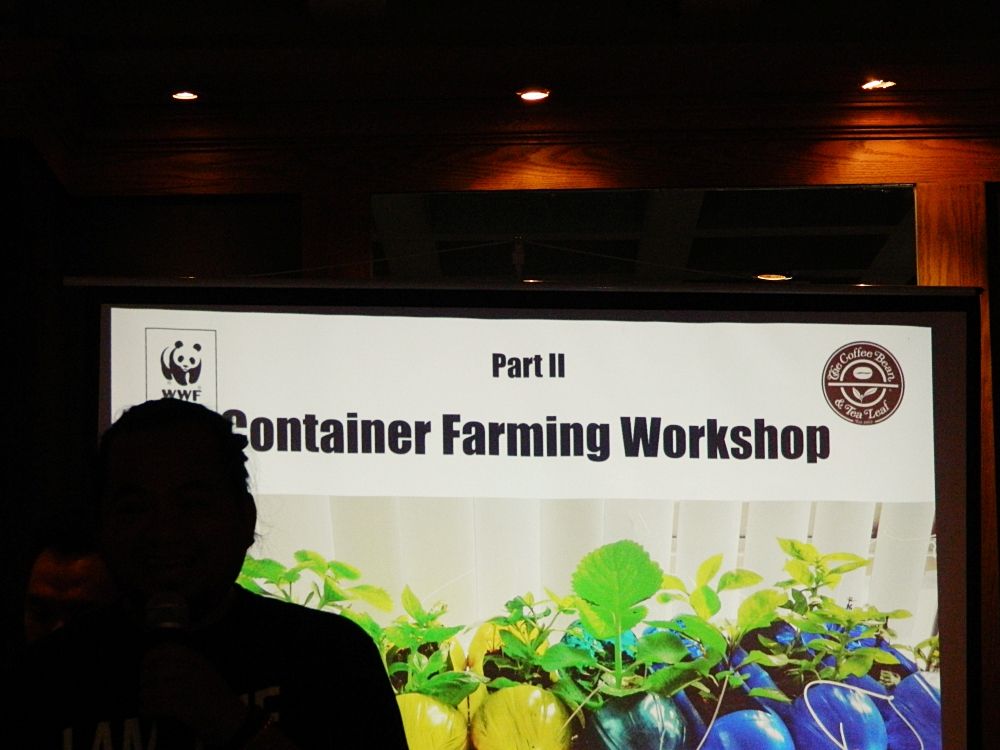 Thus it was the WWF's initiative to Reduce, Reuse and Recycle these wastes. One way is through container farming.
In this workshop, we were able to learn how to grown food in your own background and utilize (never throwing out anything) the resources available. Making use of the wastes humans throw out in the oceans (or wherever they wish to), plastic beverage bottles can also make a good pot for your plants since it would also take years to disintegrate such.
Although I don't have a green thumb (admittedly), it is nice learn about the endless possibilities of what a man can do to grow life. I picked up the basics of composting – aerating, waiting, germinating and I'm sure it would be thrilling to see a plant grow from your own labor!
Change for the Better
It is empowering to be in the same room with individuals of different age, occupation, coming together for a cause. Indeed change starts with us, and this is what humanity is about, togetherness.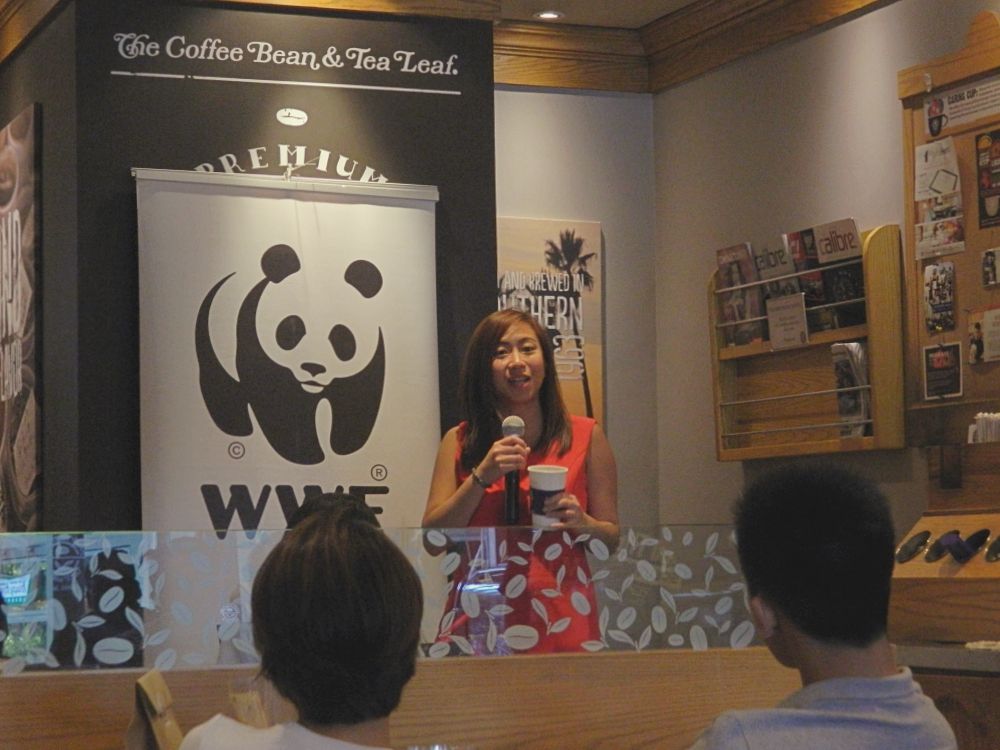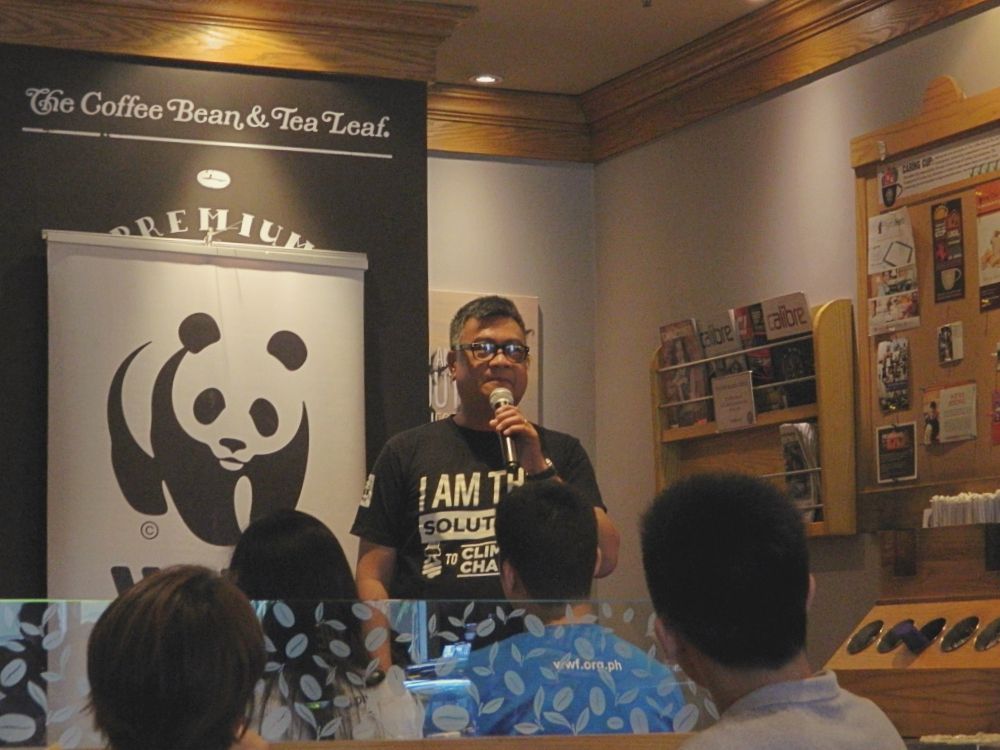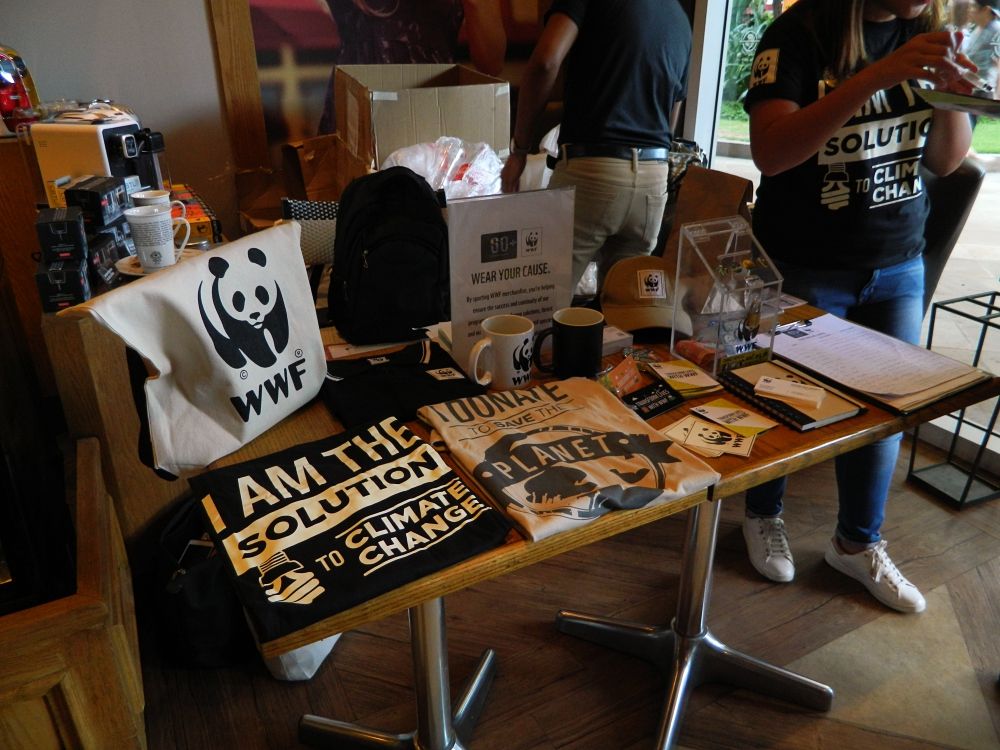 CONCON: Change Climate Change
The Conservation Conversations is also in preparation for the coming Earth Hour. Join us on Saturday, March 25, 2017, 8:30PM at the SM By the Bay!
Together, let us switch off and make a difference. Remember that change extends beyond closing the lights for an hour.
Check out the event here!
---
For more engagement with the WWF and their cause, follow their official Facebook page here.
You may also check out the upcoming events of The Coffee Bean & Tea Leaf Philippines here and Brew Your Best Year!
---
See you there, and 'till next time!
– Nik