With the successful run of the Art Fair Philippines, PASINAYA, Fringe Manila and various exhibits in and out of the city, this year's National Arts Month celebration has to be one of the loudest yet, to say the least. With our budding pool of local artists and a growing interest of our locals for this industry, it does not come as a surprise that the rest of the world has come to know the Filipino artistry, craftsmanship and more.
Lucky enough to have a complex network of influence, I have come to know one of the country's rising talent in photography industry, Adrian Gonzales.
Adrian Gonzales, a film-making major graduate from the University of the Philippines, has made a name for himself as a photographer in various platforms – fashion, print, name it. And his craft, true to the definition of art itself, proves that photography indeed is a form of art.
Knowing Adrian
I have came to know Adrian during my early days as a tumblr blogger back in 2009. His profile, an amazing avant-garde portfolio.
With his eye-catching and fashion forward photos, captivating aesthetics and literally spell-binding images, it's given that this guy has what it takes to be on the front-row seats with BJ Pascual, Mark Nicdao, Toto Villaroel, Veejay Villafranca and the rest of the gang (check out the Top 10 Filipino Photographers to Follow on Instagram here).
His Craft
After knowing Adrian for 8 years, his technique and magnificent images has just gotten better as time went on. With features in different lifestyle publications, an impressive work background (including Inquirer, ABS-CBN's iWantv and Star Magic) and a feature in Vogue Italia, Adrian has etched a name for himself in his chosen field.
Biggest breakthrough, yet
Speaking of Vogue, Adrian's biggest breakthrough was in May 2011 when he was hitting the moon (Filipino translation: "suntok sa buwan") and took the risk during Vogue.IT's program for aspiring fashion photographers.
The global platform was a tough arena to play in, with all entries evaluated by Vogue Italia's photo editor, Alessia Glaviano, Adrian conquered the odds with three out of the six photos he submitted featured on Vogue Italia's website.
His luck did not stop there. Adrian Gonzales was in the prestigious list of 100 photographers to exhibit their photos at the Palazzo Morando in Milan, Italy during Vogue Italia's Fashion Night Out, September of 2011.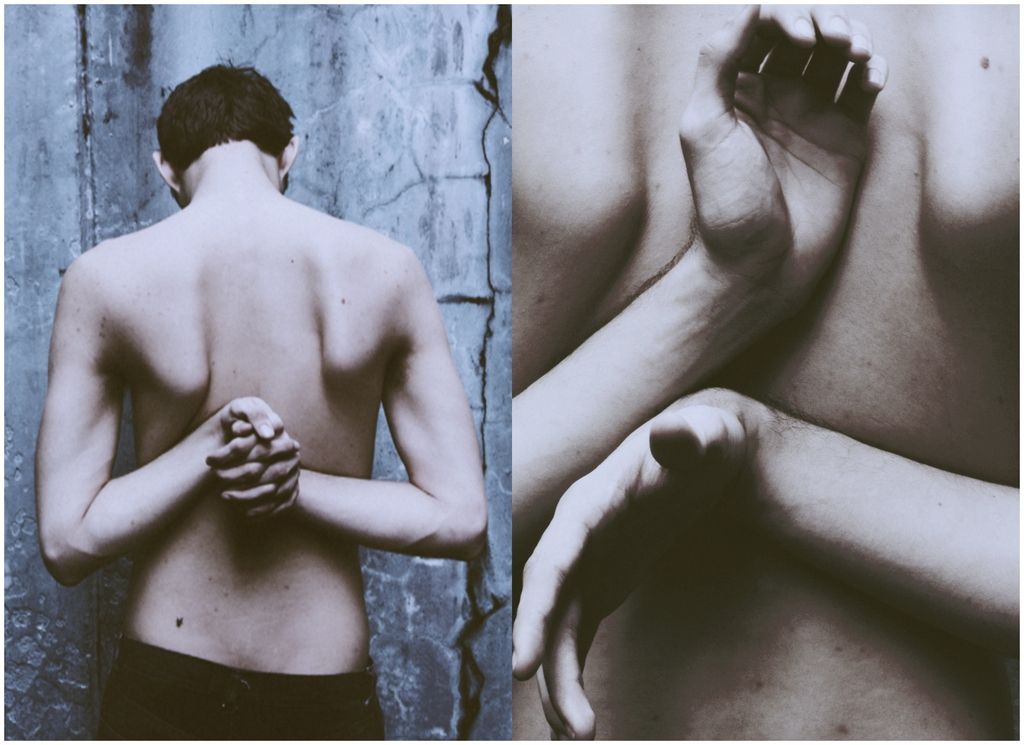 Locally, Adrian worked with the country's biggest entertainment corporation ABS-CBN and has covered the Star Magic Ball for three consecutive years from 2013 to 2015. There's no way to stop this guy from climbing his way to the top!
What's next for Adrian Gonzales
Adrian has had a slew of mainstream works, notably around the years of 2011-2013, but he shines best when he simply does his own thing: the unparalleled amount of collaborations he's done with old-time friends (who turn out to be hot models, too).
Moving on to greater heights, Adrian is currently preparing to take on a new role as Summit Media's newest Native Advertising Editor.
He continues to make wonderful photographs with his friends, athletes and models in the industry.
Check out Adrian's fresh set of wonderfully shot photos after the jump: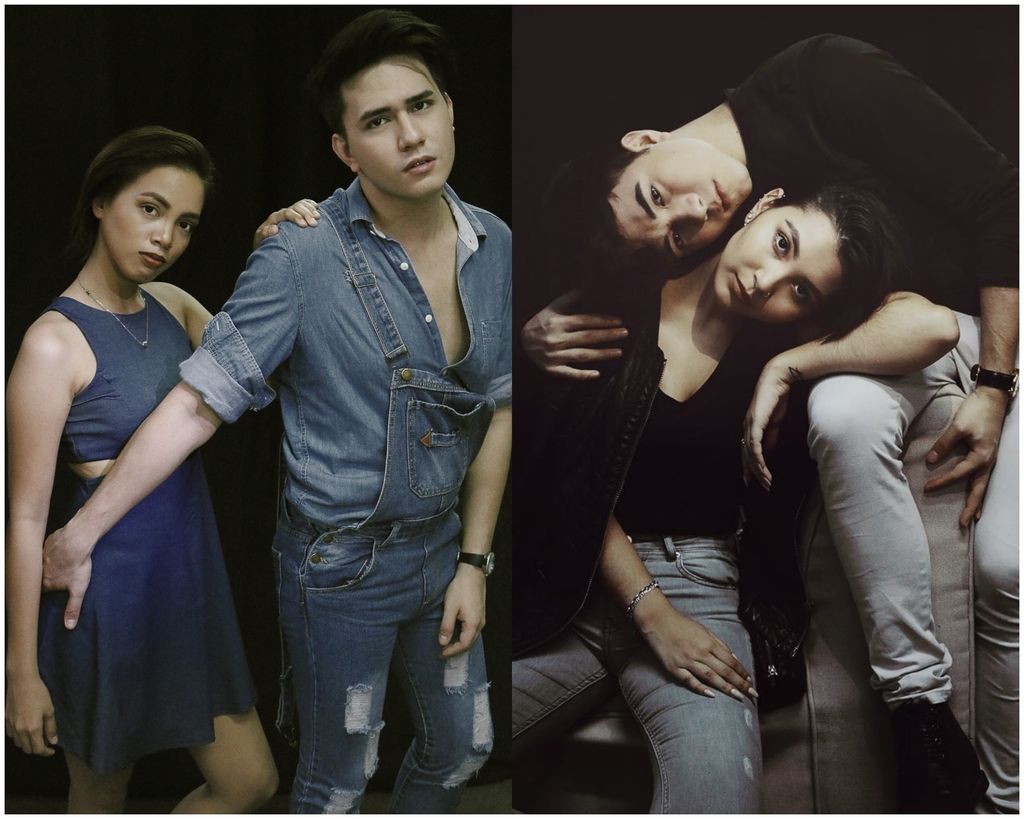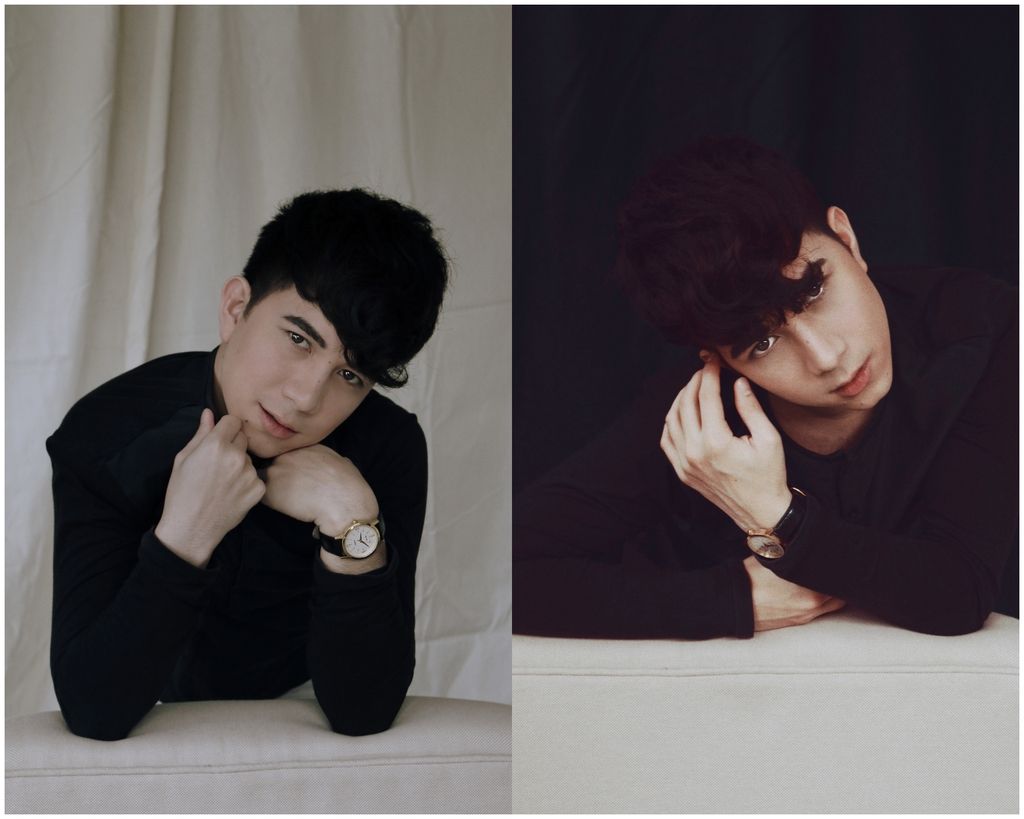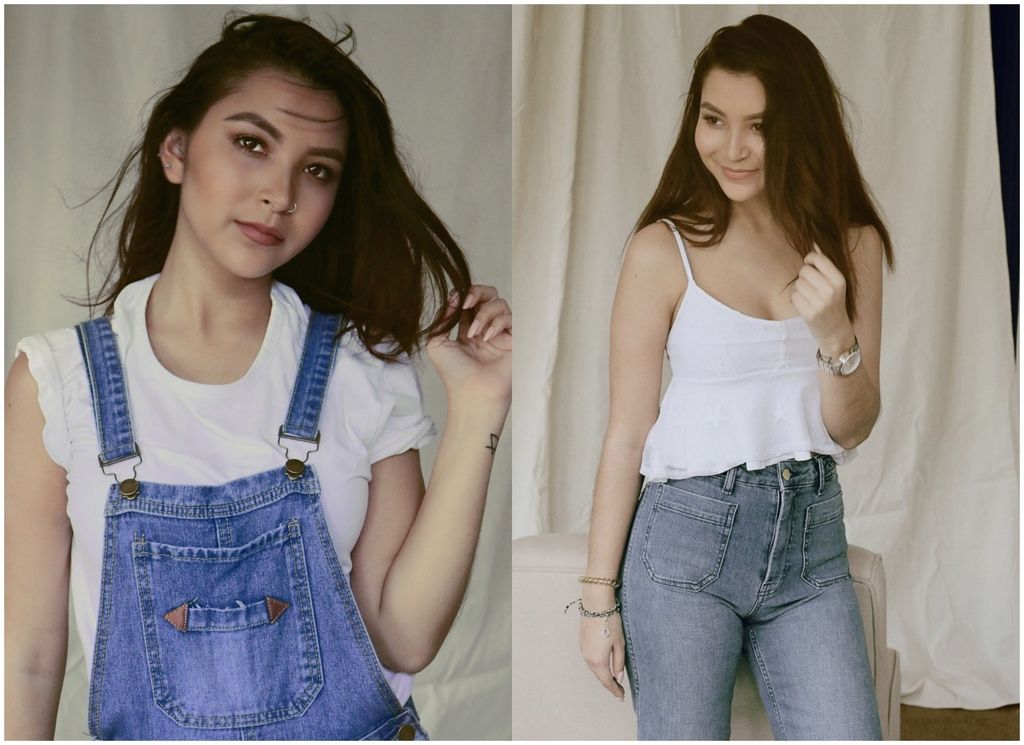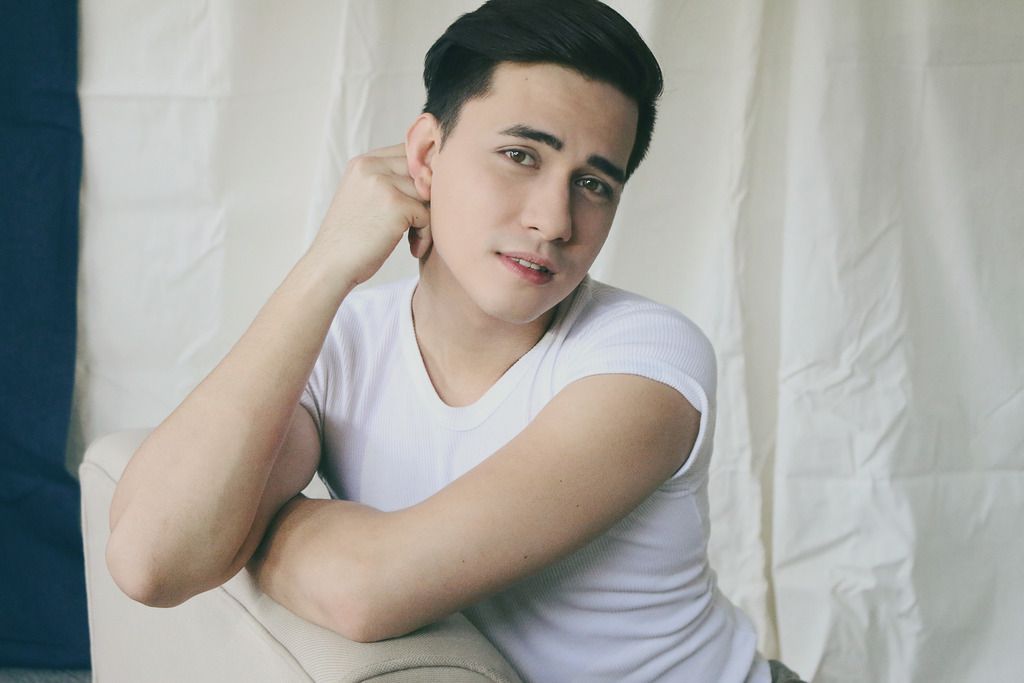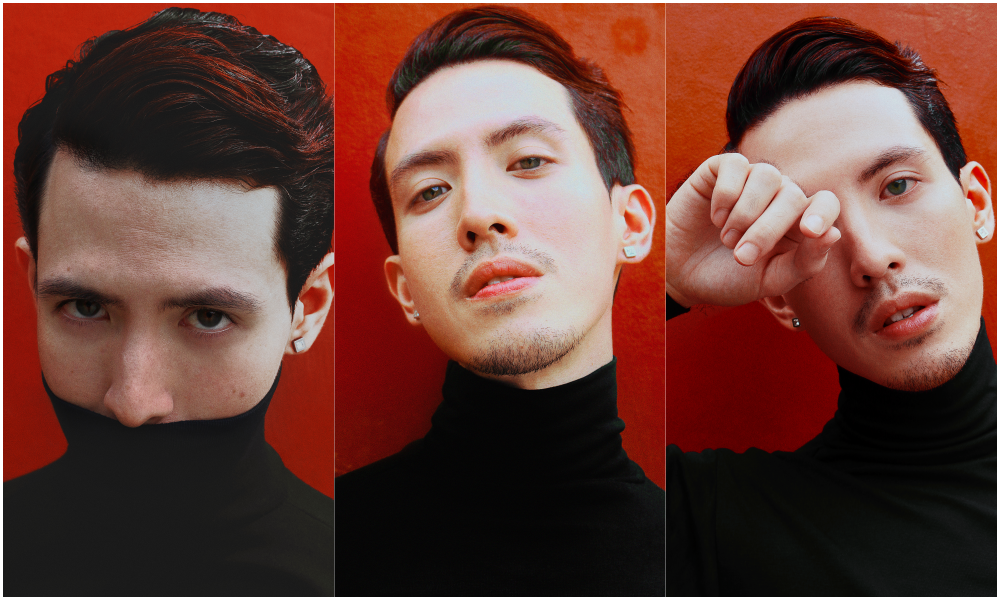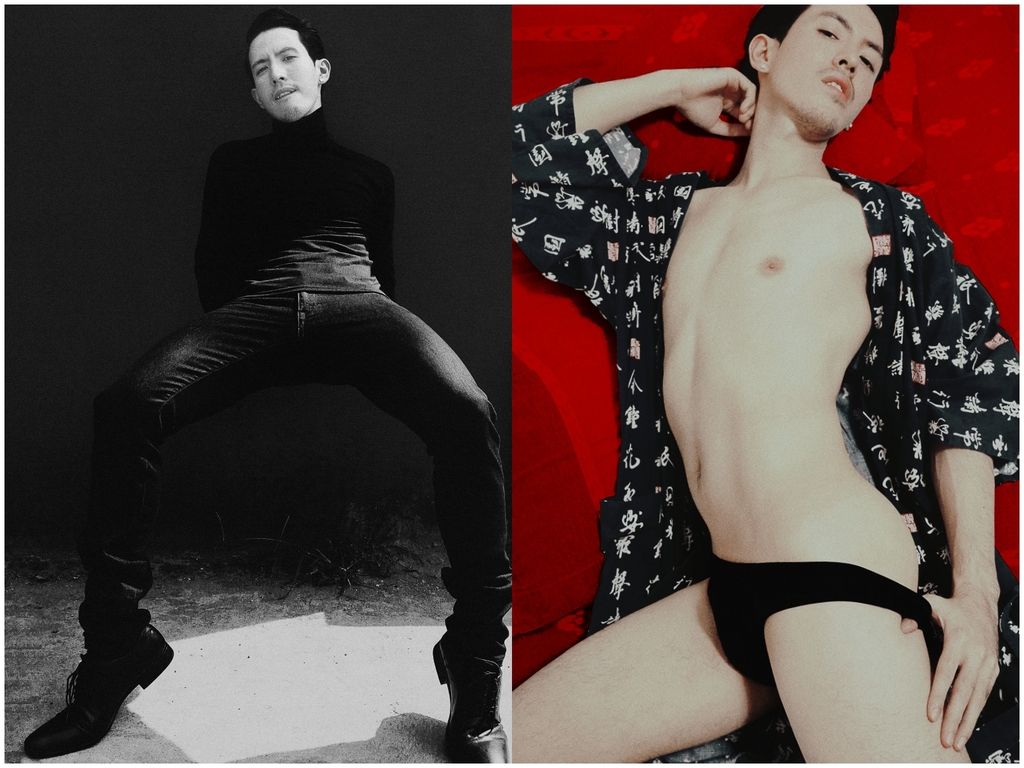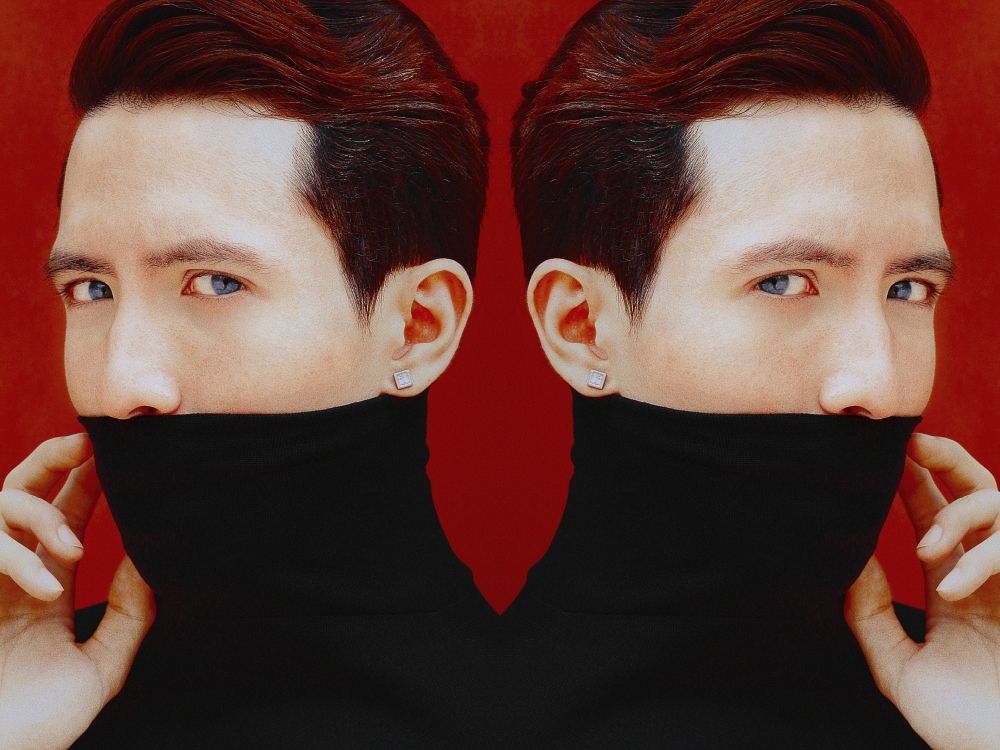 "Choose a job you love, and you will never have to work a day in your life." – Confusius. For our budding artist Adrian, learning is a continuous process and growth is constant and that is what he considers work.
If there's one thing I admire about Adrian (aside from the obvious photographs that always leaves me in awe), is his burning passion and courage to do what he loves. And I believe that's something that we should all be doing. Besides, an 8 hour work will still leave us a couple of hours a day to do what we love doing, right?
Press on, continue on with that interest of yours, always strive to be the best version of yourself and who knows, you may just find your work exhibited somewhere in Europe as well!
---
To get real time updates from Adrian and his magnificent work, follow his online portfolio in Ello and follow him on Instagram.
---
Till next time!
Stay caffeinated!
– Nik